How to Use: Internal Dome Cap
To connect PVC Internal Dome Caps to PVC pipe: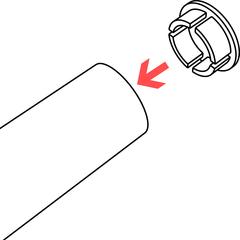 1. Insert the Internal Dome Cap inside the end of a Schedule 40 PVC pipe.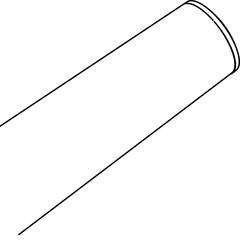 2. Push or tap into place until the cap is flush with the outside diameter of the PVC pipe.
Securing
Due to pipe variances, it is highly recommended that PVC cement be used to secure the cap permanently, however, friction may be enough to hold the cap in place.
Please click here to view the Internal Dome Cap Product Guide for further instructions and troubleshooting for this product.
For additional information, please see our PVC Assembly Guide.