Product Compatibility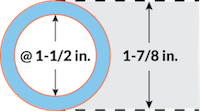 This product will fit 1" and 1-1/4" Size PVC fittings, or 1-1/2" Size PVC pipe, which has an outside diameter of 1.900" (1-7/8") and an inside diameter of approximately 1-1/2". See our PVC 101 section for more info.
Product Specifications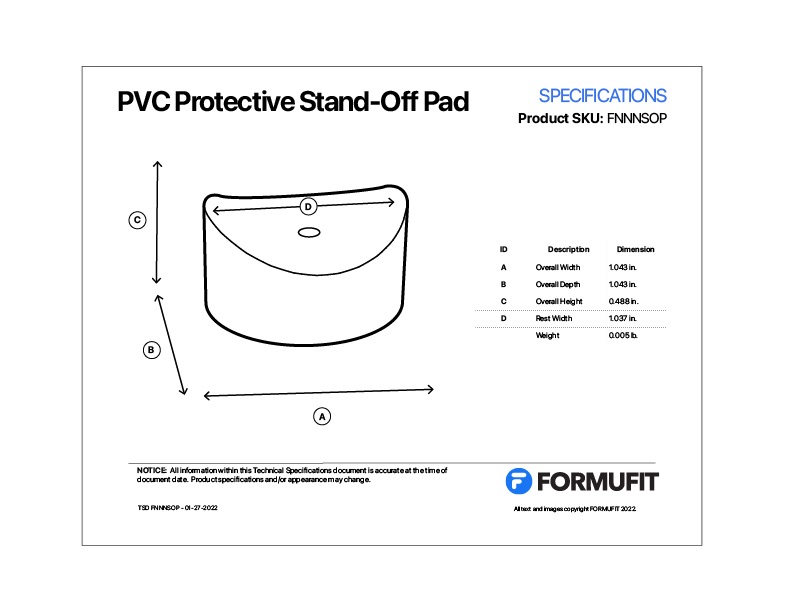 View all of they physical dimensions of this product by downloading the Technical Specifications document in PDF format.