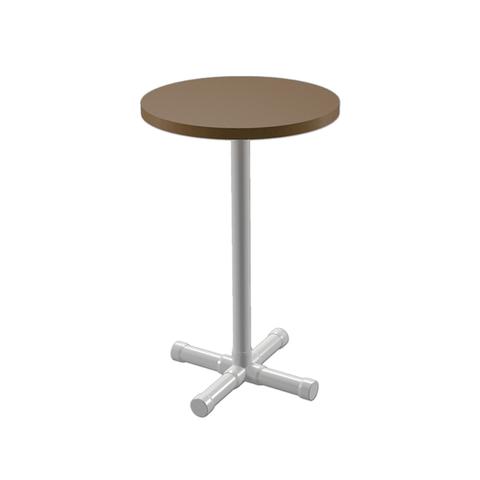 Materials List
PVC Project Plan Description
This Small Side Table is perfect for weddings, receptions and other party functions where an inexpensive table solution is needed to hold food, drinks or other items. Simple and easy to construct.
Project Specifications:
Perfect for weddings, receptions or parties where an inexpensive side tables are required.
Height is adjustable based upon the length of the PVC center 'pole'.
Four extended feet provide safe, secure stability.
Can be covered in cloth or material to hide the PVC & table structure.
---
Download this PVC Plan
Download a step-by-step PDF file of this PVC plan to your computer or device.
---
Download SketchUp File
Download the SketchUp 3D file of this project to your PC or Mac to modify or adjust the design.