When it comes to training dogs for dog shows, it's important to have equipment available for your dog that not only allows them maximum training benefits but also to be quality-made without impacting your wallet. There are several aspects to each dog show, and making sure you're prepared from a training perspective is key. Typically, though, the items needed to properly train dogs can end up costing a fortune. Sometimes, it is easier and more fiscally responsible to build training equipment yourself.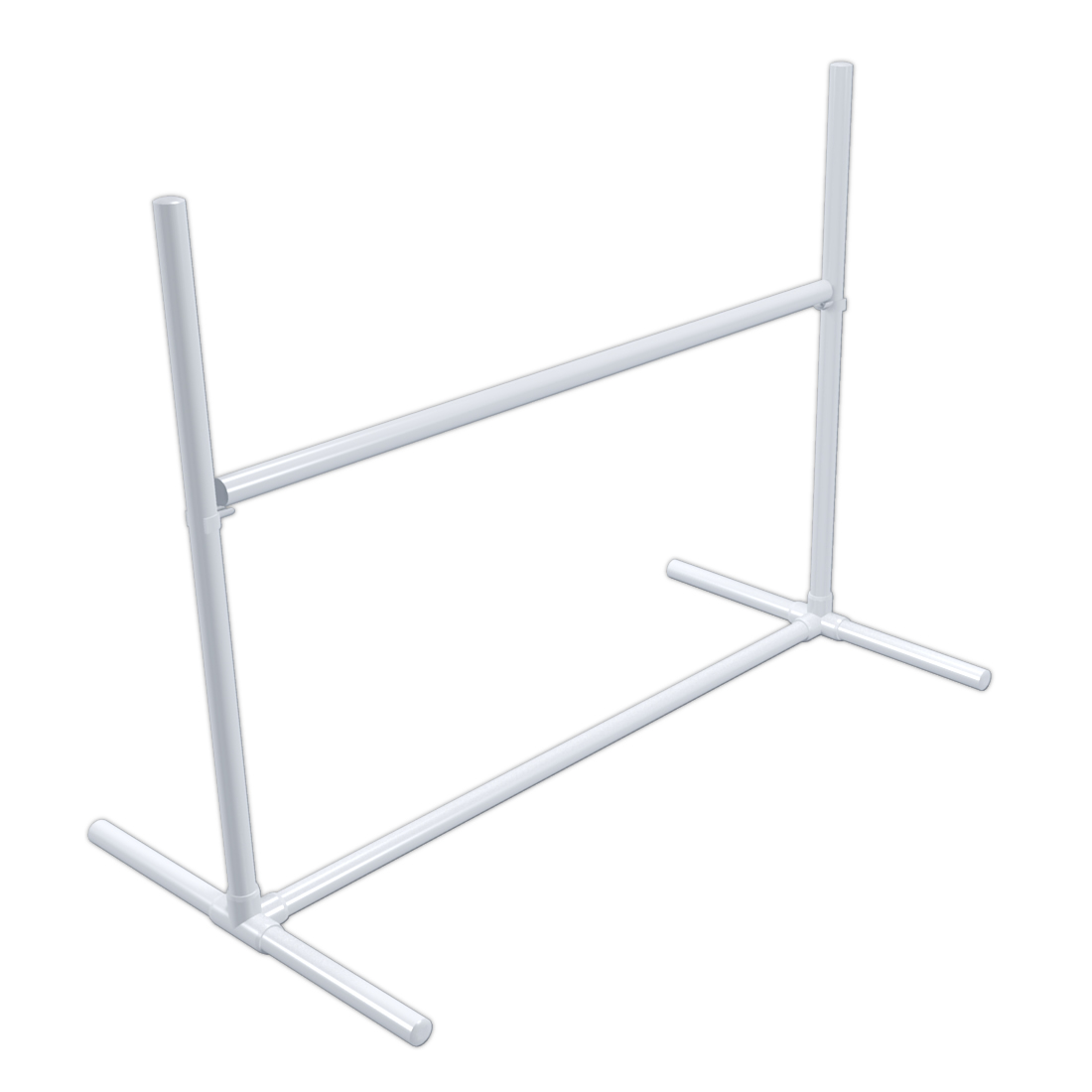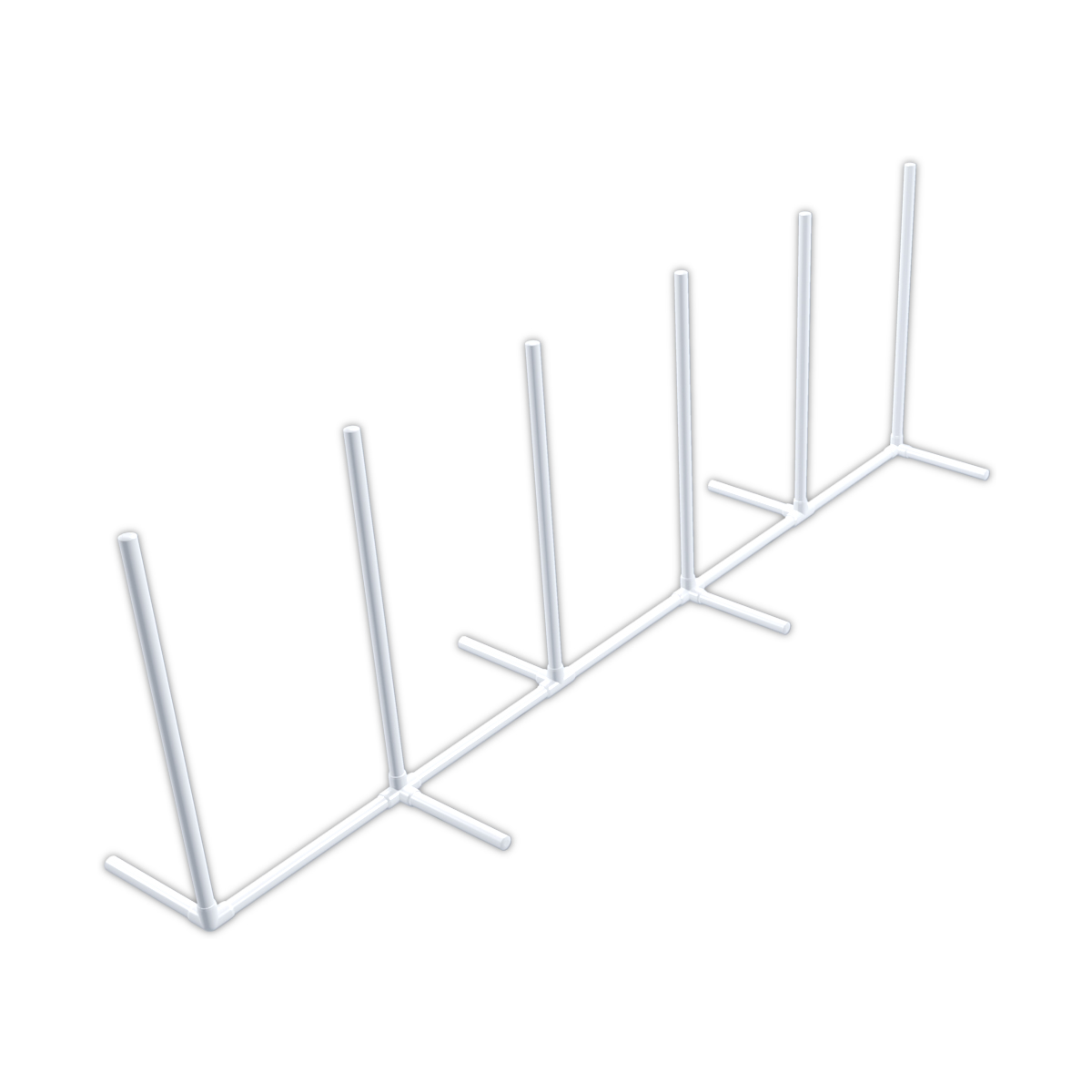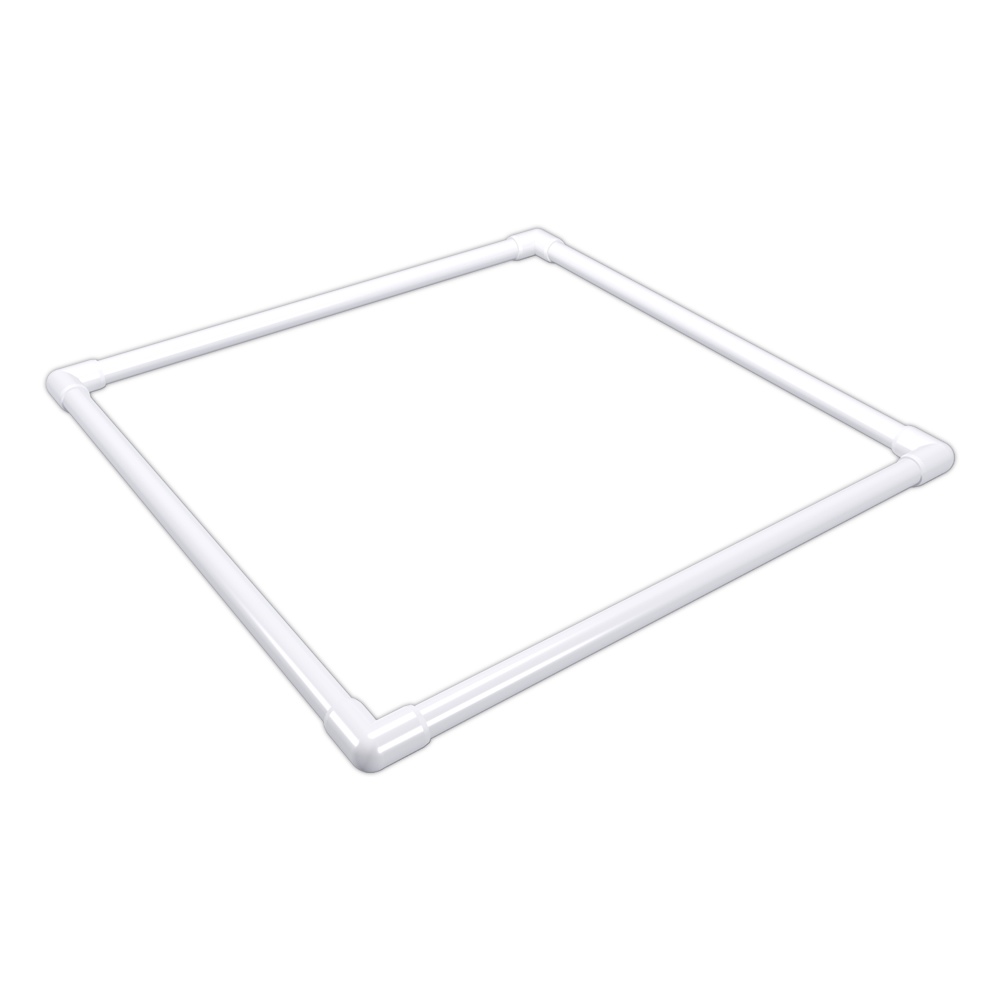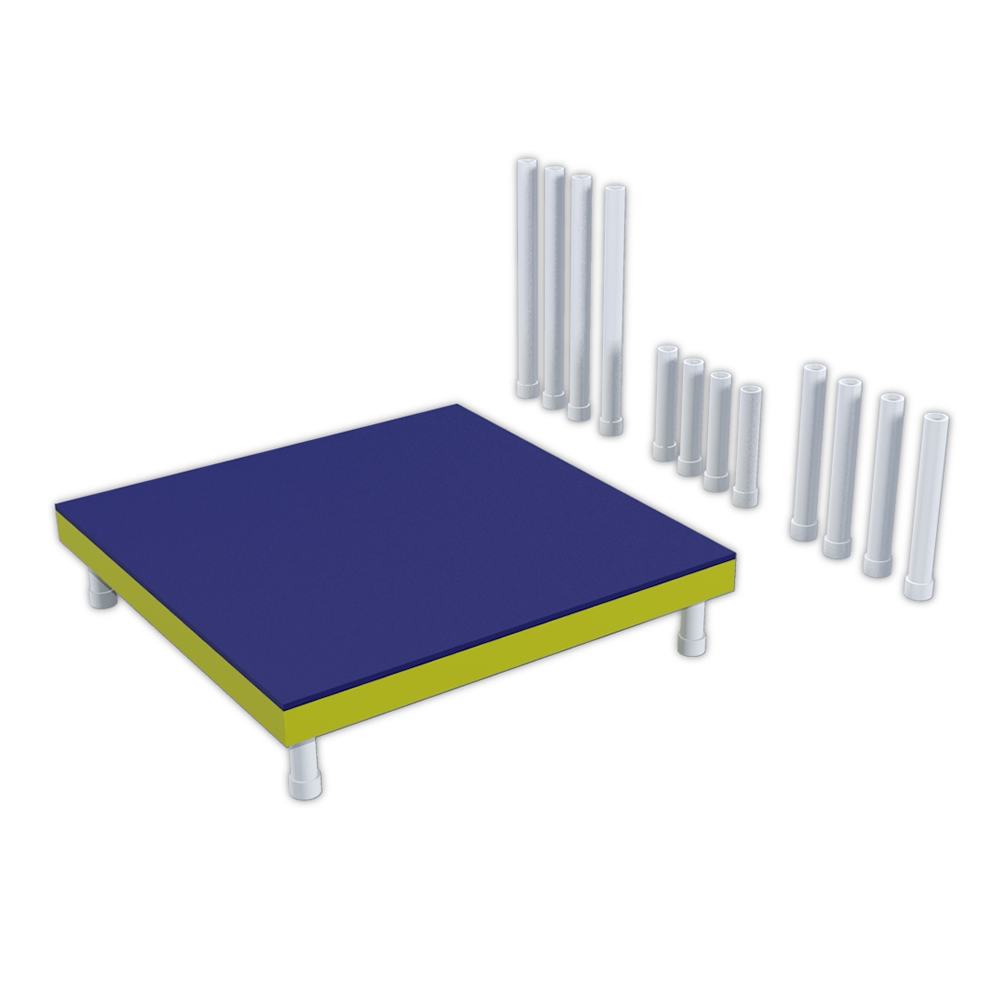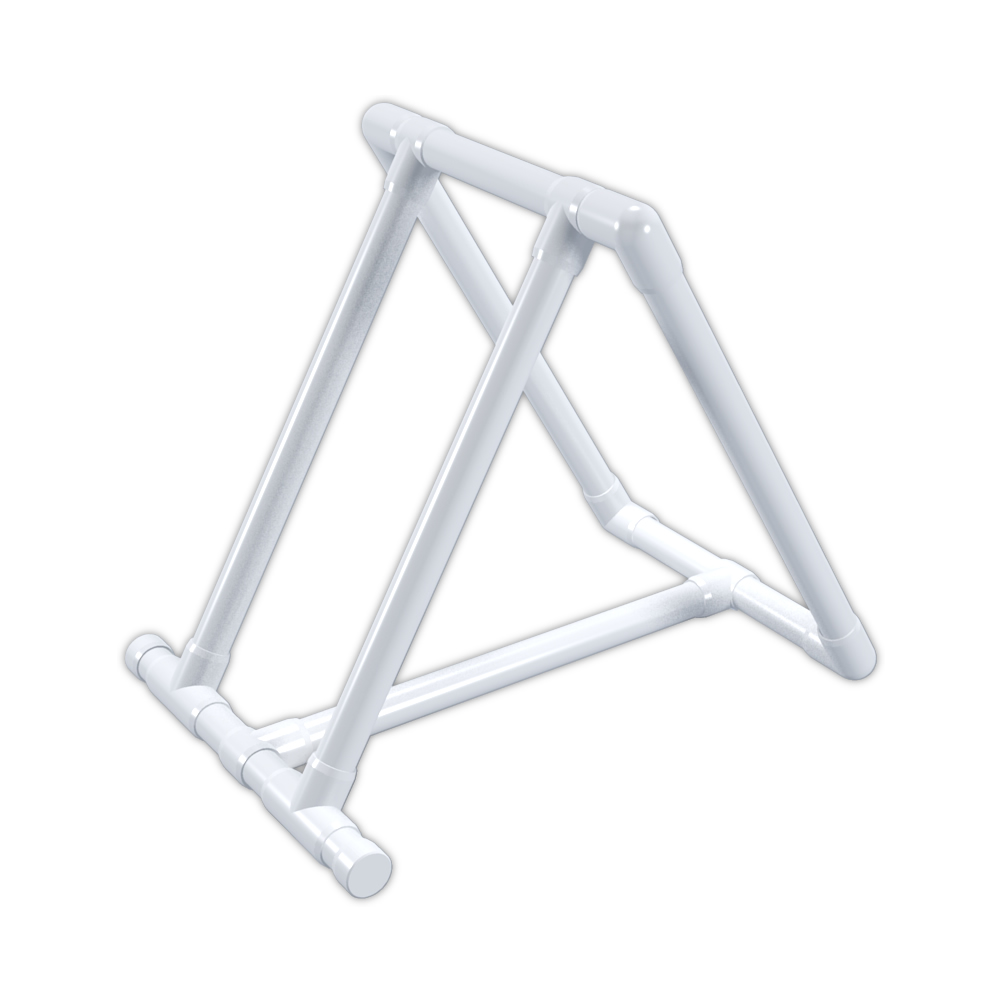 By using FORMUFIT PVC piping and fittings, you can build your own training equipment for your dog! It's easier than you might think and it's is much more cost-effective. You'll find as with all our PVC plans (including our pet section) that all include a free Adobe Acrobat PDF document and SketchUp files for download. By utilizing these easy, affordable, and quality solutions, you'll have a great way to take advantage of all the different selections we have to offer vs spending outside of your budget on lesser quality solutions.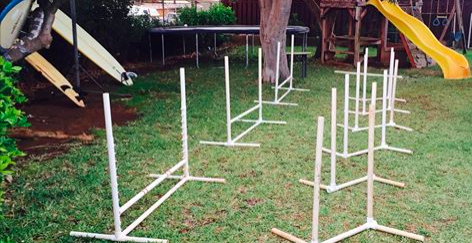 Many of our faithful customers take advantage of what we offer and even sometimes take it a step further. For instance, Maui Dog Agility (one of the top dog training facilities in Hawaii) favors our PVC Dog Agility Hurdle Jump plan for their pet training uses. Because Hawaii can be expensive to ship to, they're able to take advantage of our partnership with Walmart to get the parts needed for the plans with minimal effort and low shipping costs!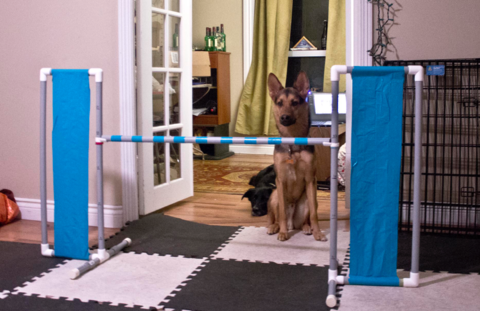 Another customer used their own ingenuity and built their own dog agility wing jump as you can see in the picture above.  Agility wing jumps are a particularly popular category for dog training, and are significantly better for the dog's health and safety than wingless jumps. Unfortunately, cheap wing jumps are known for falling apart or being ridiculously difficult to put together in the first place, and quality ones will find you in the area of at least $200 and up. This customer was able to take what he did here and built 3 of these for about $75 USD. As he resides in Canada and was able to find our physical products through Amazon, it was a bargain all around! Find out more details on how these were made here!