Category:
Fishmouth Adapters
6 products
Add PVC pipe segments to existing structures using fasteners, without cutting into your project.
FORMUFIT specialty PVC Fishmouth Adapters allow PVC pipe to connect directly perpendicular to another PVC pipe of the same size using fasteners or PVC cement without cutting the original pipe. A small hole in the fishmouth allows fasteners like screws to connect to the outside of the PVC pipe. Fishmouth fitting adapters can also act as a secondary means to prop up PVC pipe in projects or as a pipe rest as required in a PVC pipe project.
Available Sizes
FORMUFIT PVC Fishmouth Adapters are available to buy online in the 1" and 1-1/4" PVC Sizes and fit standard Schedule 40 PVC size pipe only. For sizing information, please see our PVC 101 page.
Product Manual
You can view the generalized product instructions for this category by clicking the Download PDF button. Individual instructions are on each product detail page.
Download PDF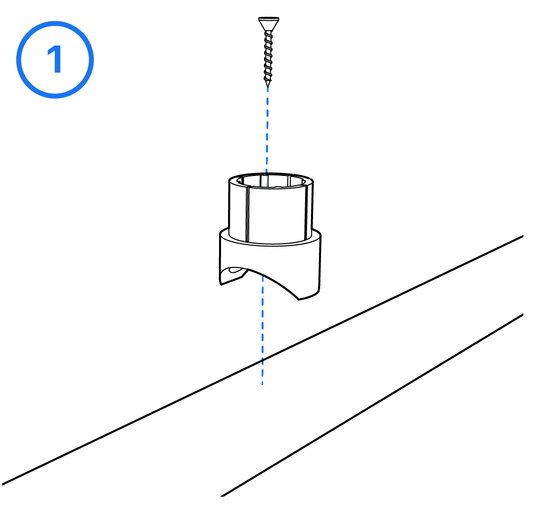 Additional Information
More on Fishmouth Adapters