Category:
Internal PVC Coupling
40 products
Seamlessly connect two segments of PVC pipe to add length or breakdown points in PVC structures.
Add length to an existing piece of PVC pipe easily with the FORMUFIT Internal Coupling. This coupling connects two Sch. 40 PVC pipe segments internally, with only a minuscule seam exposed. Internal Couplers are quintessential for breakpoints in larger applications and designs to help reduce transport size, or you can use them to create 10-foot lengths from our 40-inch or 60-inch PVC pipe segments without paying expensive freight.
Available Sizes
FORMUFIT PVC External Couplers are available to buy online in the 1/2", 3/4", 1", 1-1/4" PVC Sizes and fit standard Schedule 40 PVC size pipe only. For sizing information, please see our PVC 101 page.
Product Manual
You can view the generalized product instructions for this category by clicking the Download PDF button. Individual instructions are on each product detail page.
Download PDF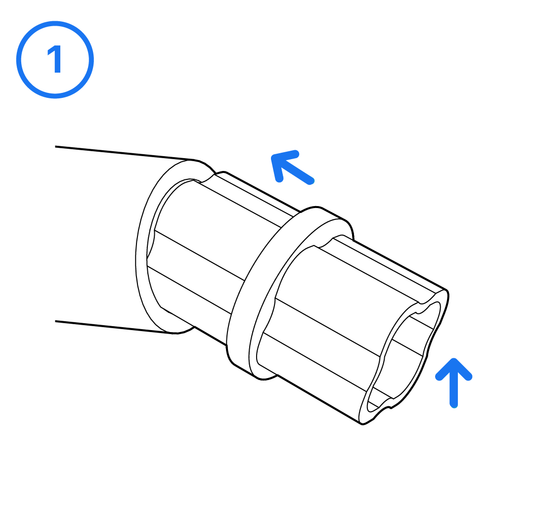 Additional Information
Internal PVC Coupler - Additional Information
Use left/right arrows to navigate the slideshow or swipe left/right if using a mobile device