Made in the United States

"FORMUFIT is proud of our American heritage. This isn't a radical concept for us; it's been that way since our beginning in 2009."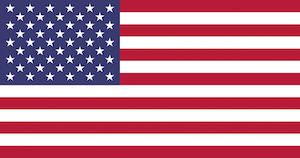 We don't have a 'Made in the USA' section.
Because every single one of our products are manufactured in the USA.
You may see imported, knockoff versions of our products that state they are Furniture Grade PVC, but they certainly are not. Just because a product looks like ours doesn't mean it will function the same, is as safe, or will last like a FORMUFIT PVC product.
Product Quality
Our US-built products maintain everything we claim on our site, from UV resistance to impact resiliency, to smooth, glossy surfaces and bright colors.
Our domestically manufactured quality cannot be surpassed, and we have engaged with top vendors, materials suppliers, and manufacturers to ensure that all of our products heed this standard our customers have come to know us for.
Material Safety
All of our products can have their base materials traced back to the US natural gas deposits from which they were originally drawn. As a result, our materials follow all North American compliance standards; they do not contain heavy metals and phthalates, don't outgas dioxins and are entirely non-toxic.
Overseas manufacturers have no RoHS, ASTM, or other American standards to follow, so why bother? Imported PVC products contain everything from dangerous lead, cadmium, and mercury to BPA and phthalate-based plasticizers used in many imported PVC products.
Labor Safety and Opportunity
Sweatshops are rampant in third-world countries where many of our competitors' copycat products get manufactured. Buying overseas products supports these violations against people and workers abroad.
FORMUFIT employs an all-American workforce, who receive a living wage, flexible schedules, full benefits, and paid time off. FORMUFIT complies with and strongly supports all federal, state, and local labor laws that help ensure safe and fair employment.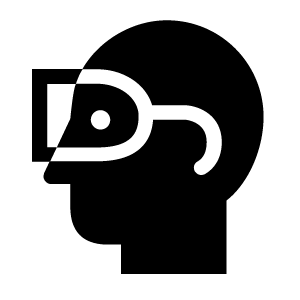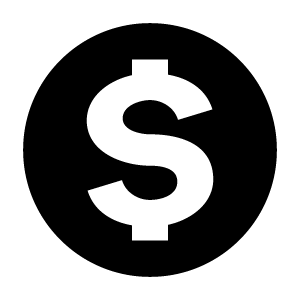 Economy
Buying American-made goods doesn't just support the employees who make, pick and pack those goods. American-made benefits stream out through the entire US economy. When American factories prosper, they hire American construction firms to expand their buildings, American accounting firms to handle their money, and American energy suppliers to provide them with power. 
FORMUFIT believes in giving back to our communities and country by employing and manufacturing US goods.
Environmental Impact
Environmental responsibility is a difficult line to tow when you are a plastics manufacturer and distributor. FORMUFIT products are not designed as single-use plastics and are durable enough to be used repeatedly when constructed using reusable methods.
Furthermore, our warehouse and headquarters are underground in a re-purposed limestone mine. Our cave-based warehouse keeps FORMUFIT green through energy efficiency and raw materials reuse with no air or wildlife impact. Its naturally constant temperatures eliminate the need for heating and cooling, preserving resources and eliminating energy waste.
Our Underground Warehouse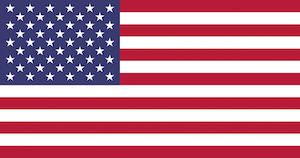 FORMUFIT: USA Made
Yes, our products are more expensive since they are manufactured domestically, but as the adage goes, you get what you pay for. We believe there are no higher standards of quality, durability, camaraderie, and environmental responsibility than those products manufactured in the USA.