Category:
Thinwall PVC Pipe
2 products
Thinwall Furniture Grade PVC pipe maintains the same outside diameter as the equivalent PVC pipe size but has a larger bore, or opening, inside of the pipe.
Thinwall is generally used when the format involves telescoping elements of smaller pipe sections. Thinwall allows this telescope capability between pipe sizes that don't usually fit together. Click here to view more information on telescoping PVC pipe sizes.
Important Info
FORMUFIT Thinwall PVC pipe will only function with FORMUFIT external-fit fittings and accessories and not internal-fit products. Due to the cut-to-order nature of our pipe, PVC pipe sales are final and are not eligible for return or refund.
Product Manual
You can view the generalized product instructions for this category by clicking the Download PDF button. Individual instructions are on each product detail page.
Download PDF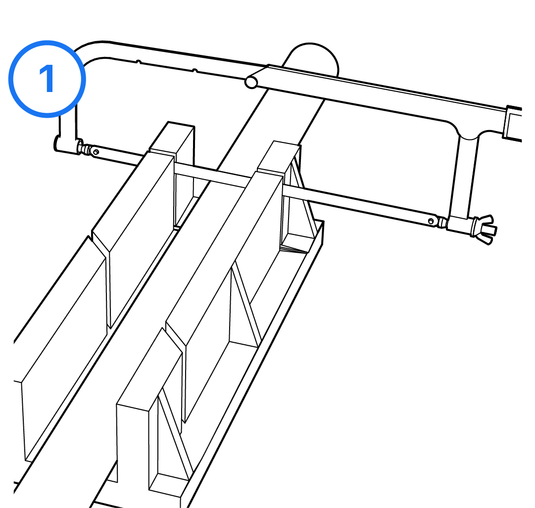 Basic Description
The larger inner diameter of FORMUFIT thinwall PVC pipe makes it ample enough to accept other PVC pipe sizes inside of it. Since FORMUFIT Thinwall PVC pipe is extruded from the same Furniture Grade PVC formulation as all other Structural Grade PVC products, it has the same UV protection and increased strength that our customers have come to depend upon.