PVC Lawn Bag Stand
PVC Lawn Bag Stand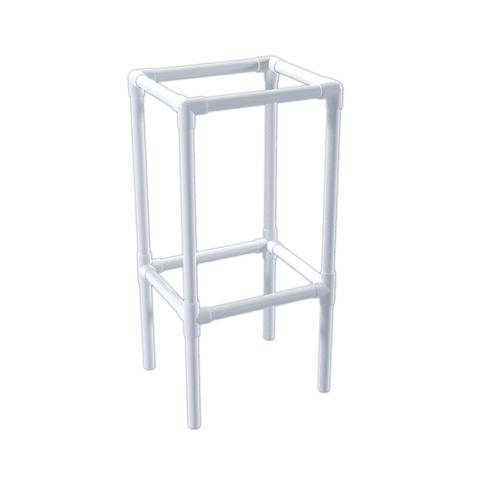 Materials List
PVC Project Plan Description
The PVC Lawn Bag Stand inserts inside of standard paper lawn bags to hold them upright for filling or hands-free use.
Project Specifications:
Keeps standard paper lawn bags from falling over.
Goes inside of bags and is easily removed once full.
Maintains the bag in an open state, ideal for lawn clippings.
Helps to utilize the enitre bag to its fill point.
---
Download this PVC Plan
Download a step-by-step PDF file of this PVC plan to your computer or device.
---
Download SketchUp File
Download the SketchUp 3D file of this project to your PC or Mac to modify or adjust the design.