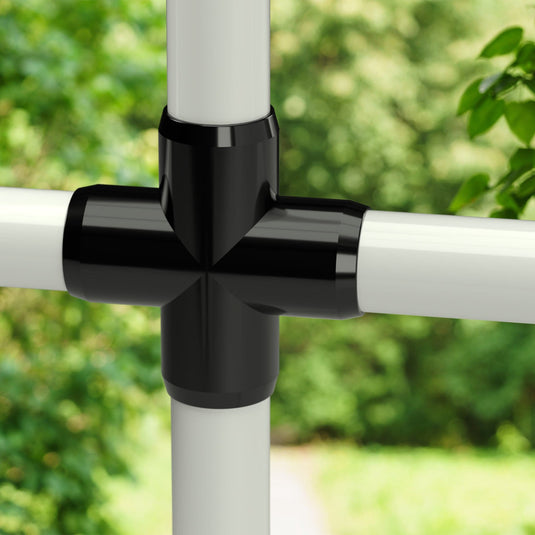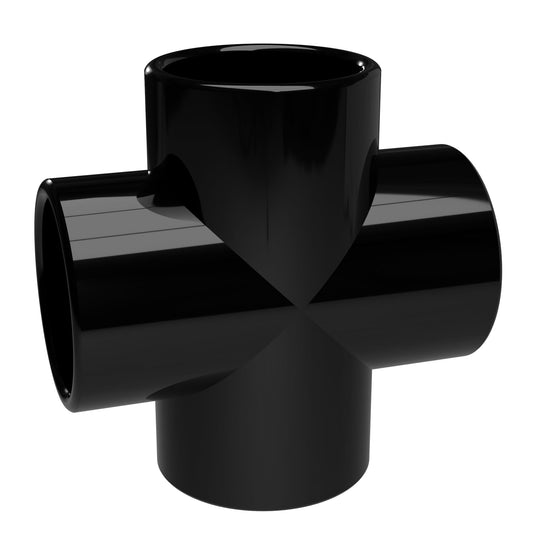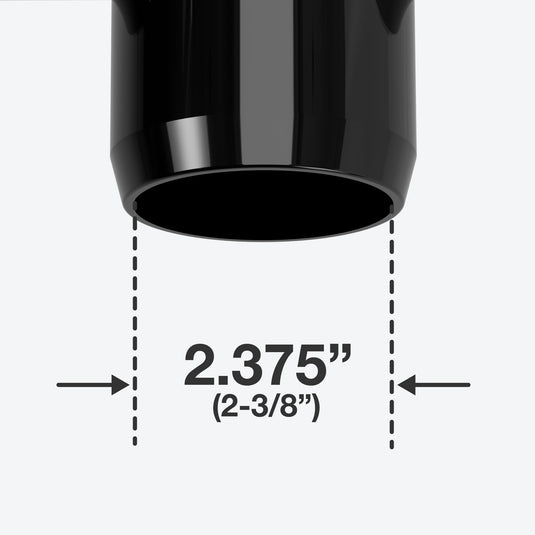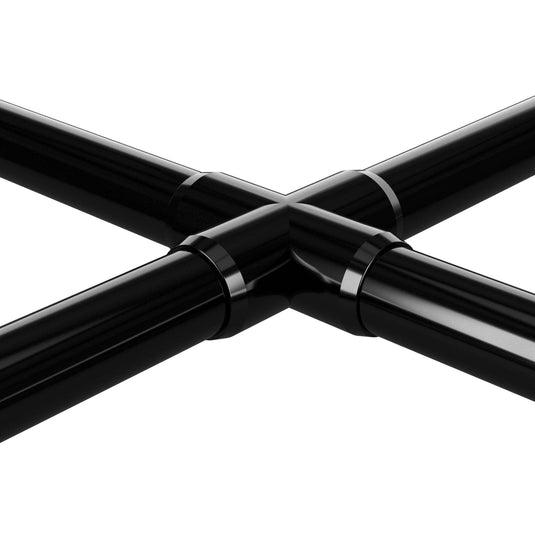 UV Resistant
Can be used in direct sunlight without damage or fading

Increased Strength
5x stronger than standard plumbing or imported fittings
Rounded Sockets
Rounded socket ends provide a clean finish
Fits 2" Size PVC Pipe
This product will fit 2" Size PVC pipe, which has an outside diameter of 2.375" (2-3/8") and an inside diameter of approximately 2".

Product Instructions
View the product instructions, which include basic visual assembly, securing options and product use.
Download Instructions
Product Specifications
Download the Technical Specifications for this product to view physical dimensions and additional details.
Download Spec Doc