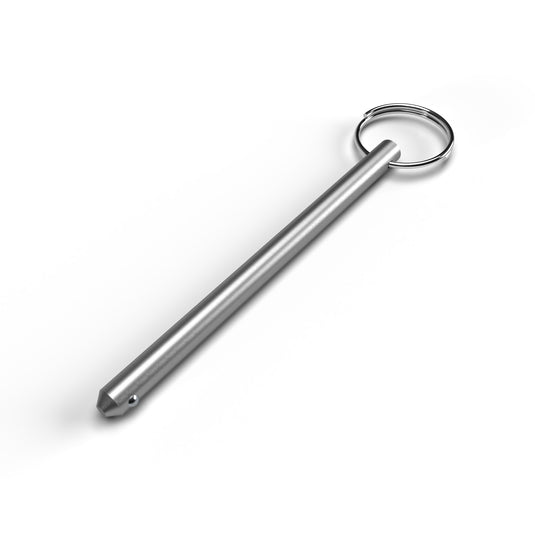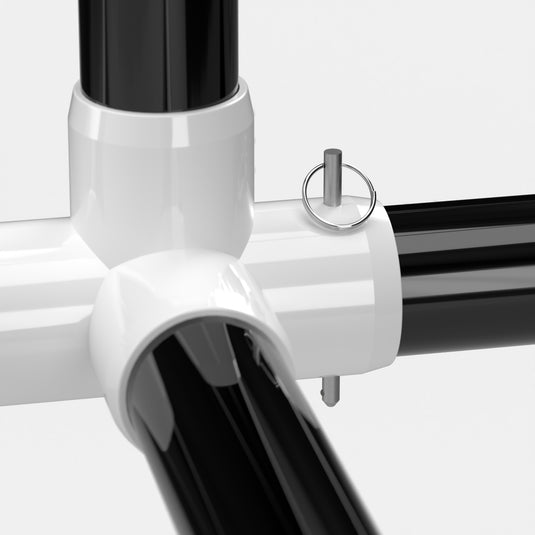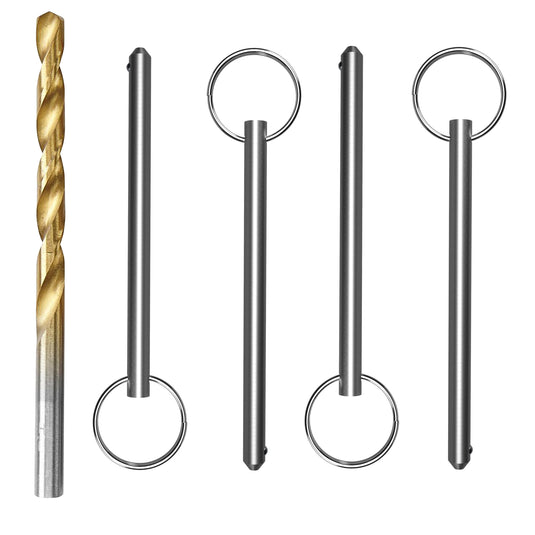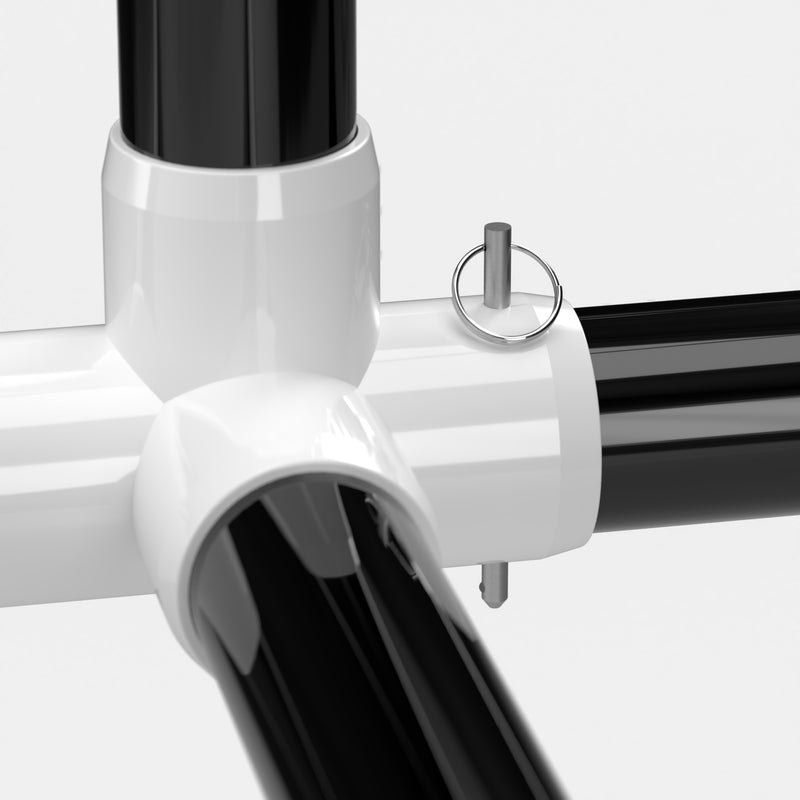 Drill Bit Available
Optional drill bit available as a pack-in.
Quick Release
Fast, easy way to disconnect PVC pipe and fittings.
Easy to Use
Simple and easy to use with FORMUFIT products.
Fits through 1" through 1-1/4" Size External PVC Fittings
This product will fit through 1" and 1-1/4" size Schedule 40 PVC pipe and fittings.

Product Instructions
View the product instructions, which include basic visual assembly, securing options and product use.
Download Instructions
Product Specifications
Download the Technical Specifications for this product to view physical dimensions and additional details.
Download Spec Doc