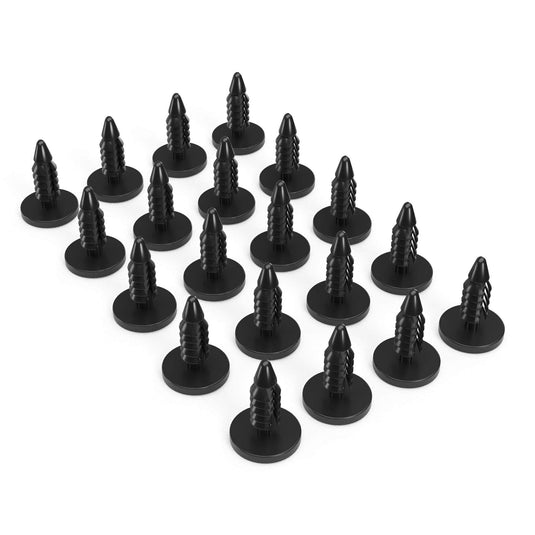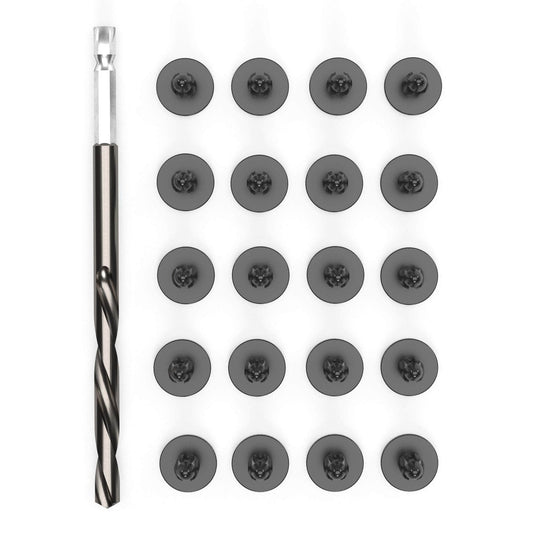 Non-Metallic Fastener
Ideal for conditions where metal fasteners should not be used.
Easy and Fast
Alternate way to connect PVC pipe and fittings.

Impact Proof
Impact-proof Nylon plastic that easily adjusts to movement.
Connects 1/2" through 1" Size External PVC Fitting to Pipe
This product will fit 1/2" through 1" Size PVC Pipe and external connect fittings to connect them together.

Product Instructions
View the product instructions, which include basic visual assembly, securing options and product use.
Download Instructions
Product Specifications
Download the Technical Specifications for this product to view physical dimensions and additional details.
Download Spec Doc